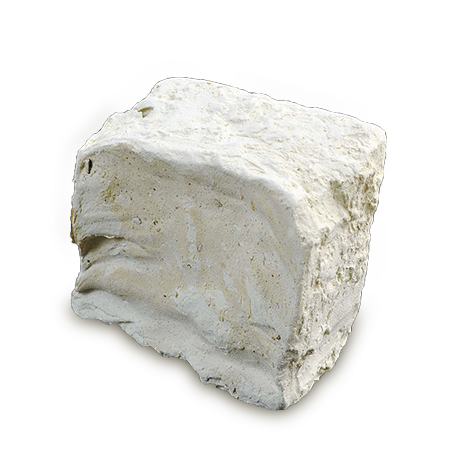 Kaolin Grinding
Kaolin is a kind of non-metallic mineral. It is a kind of clay rock mainly composed of kaolinite clay minerals. Pure kaolin is white, delicate and soft, and has good plasticity and fire resistance.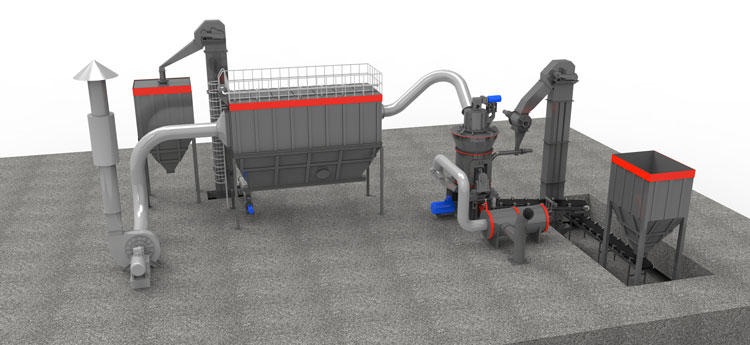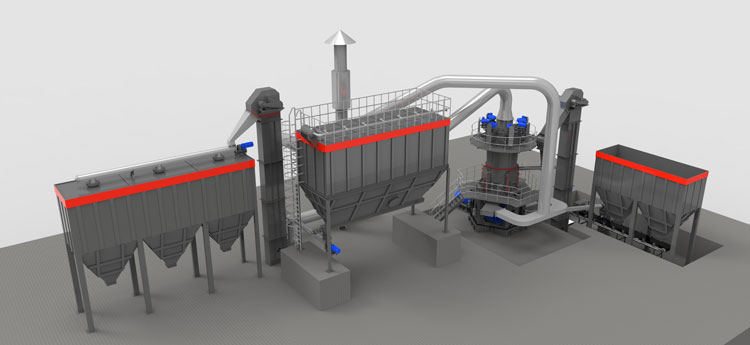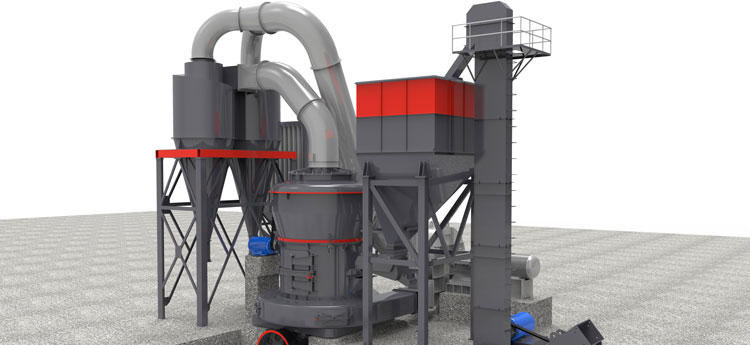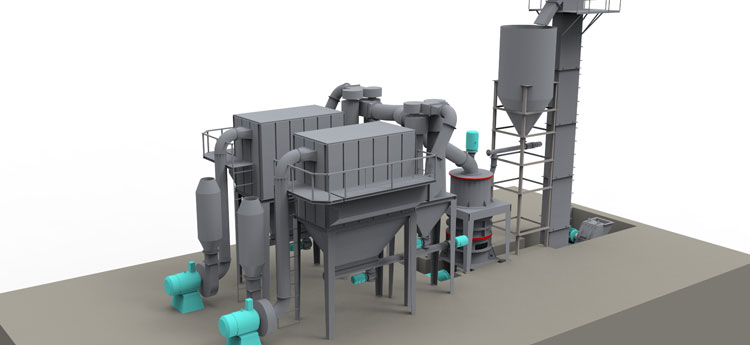 LM System

LUM System

MTW System

XZM System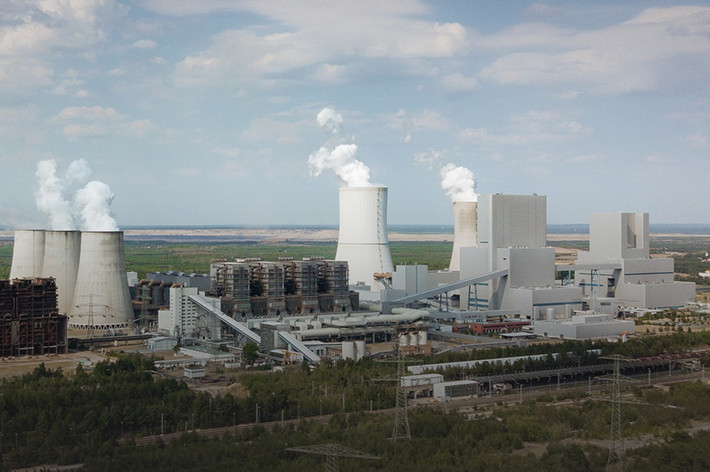 Application: used in industry
Production fineness: 200mesh D90
Kaolin has become a necessary mineral raw material for dozens of industries such as paper making, ceramics, rubber, chemical industry, paint, medicine and national defense.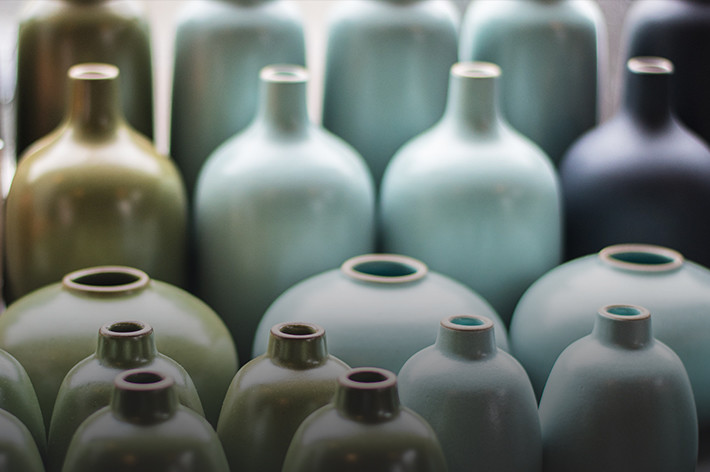 Application: used for ceramics
Production fineness: 200mesh D90
Ceramic industry is the earliest industry in which kaolin is used and its dosage is relatively large. The general dosage is 20%-30% of the formula.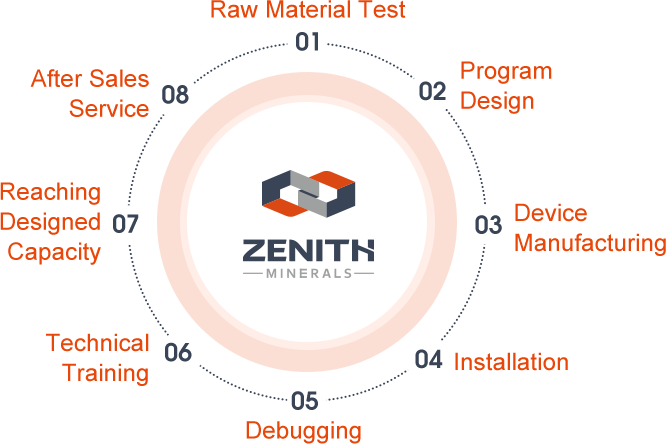 Get Solution & Price Right Now!
leave your message here, we'll send you
an Email immediately.