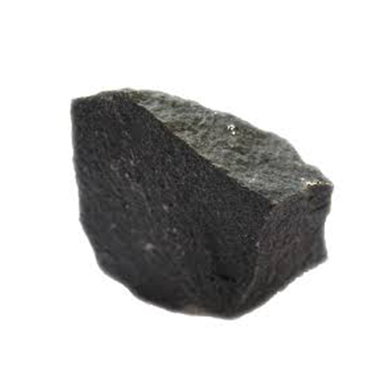 Basalt Crushing
Basalts are usually black, showing porphyry structure. Basalt has high durability, many joints and brittleness, so it is not easy to mine large blocks of stone.

Crushing

Sand Making
The Mohs hardness of basalt reaches 5-7, so cone crusher is more used to crush basalt in the medium and fine crushing.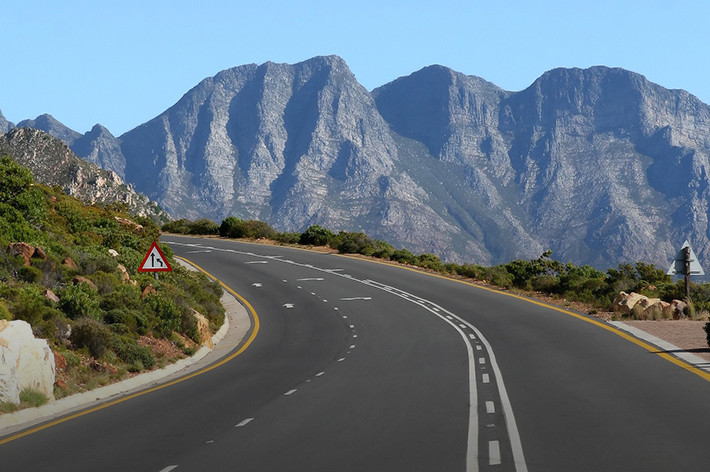 Application: mixing station, expressway, bridge construction and other fields
Production fineness: 0-5-18mm
Basalt is the best material for repairing road, railway and airport runway. It has the advantages of strong corrosion resistance and high asphalt adhesion.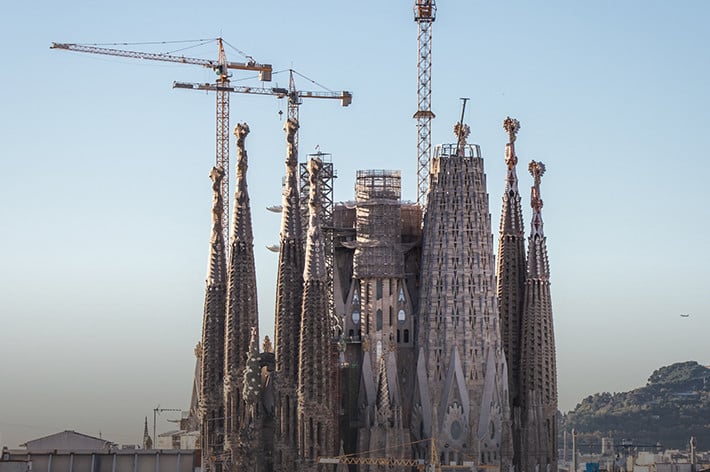 Application: building decoration materials
Production fineness: 0-5-18mm
Basalt has excellent compressive, good wear resistance and low water absorption. It is also a very good building decoration material and can be widely used indoor and outdoor.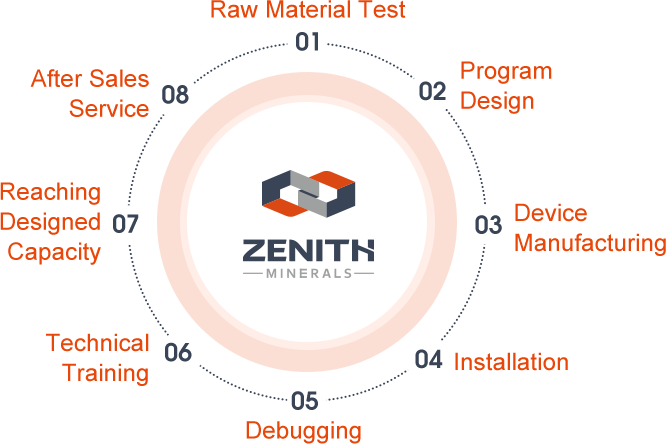 Get Solution & Price Right Now!
leave your message here, we'll send you
an Email immediately.