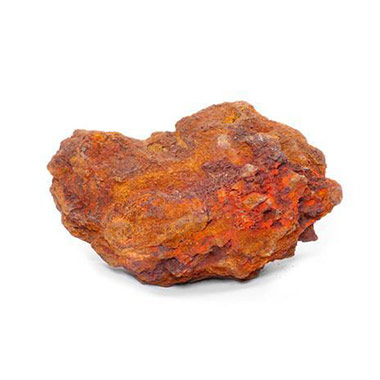 Iron-ore Crushing
Iron exists in nature in the form of compounds, especially in the form of iron oxide. The most important iron ores are Magnetite, Hematite, Limonite and Siderite.
Enquiry

Crushing

Sand Making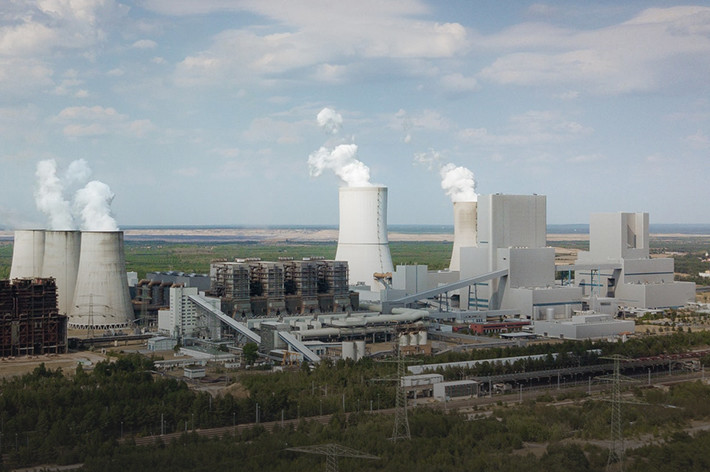 Application: used in iron & steel industry
Production fineness: 0-15-20mm
Iron and steel products are widely used in all sectors of the national economy and people's lives.