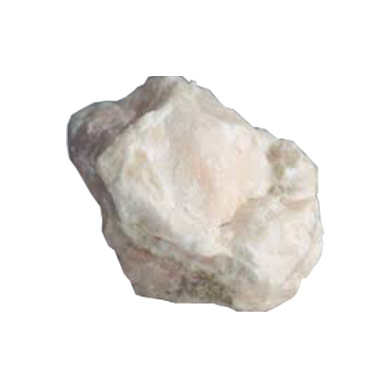 Gypsum Grinding
Generally speaking, gypsum can refer to two minerals: raw gypsum and anhydrite. The raw gypsum is of a Mohs hardness of 2; the anhydrite is of a Mohs hardness of 3-3.5.
Enquiry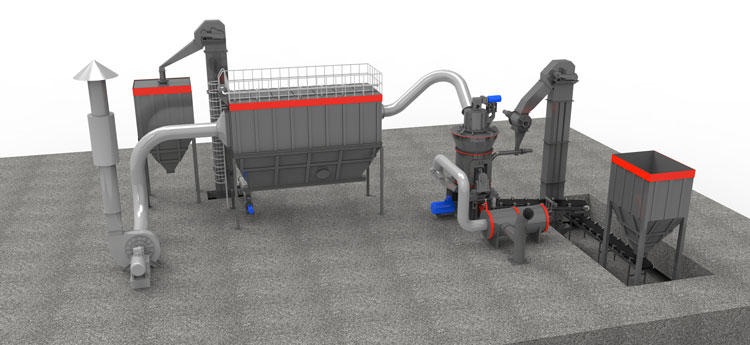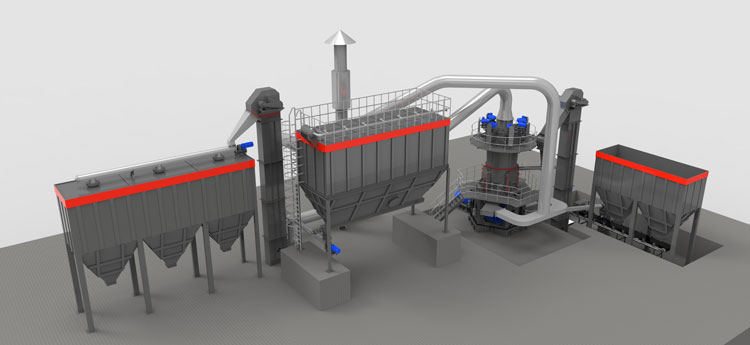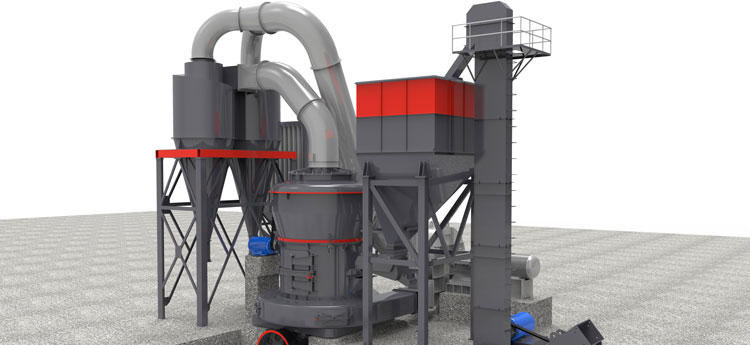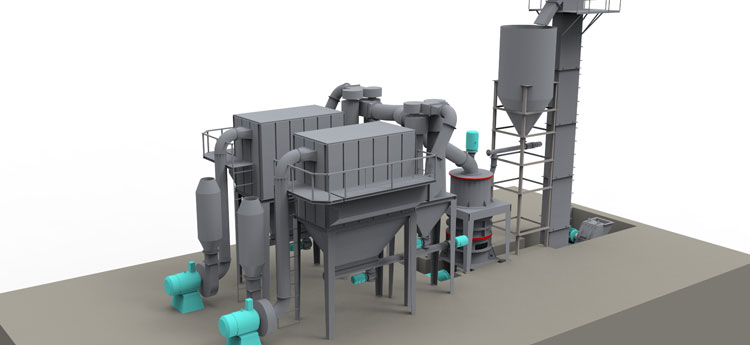 LM System

LUM System

MTW System

XZM System
The crusher crushes large-scale natural gypsum ore into small particles less than 30mm. After storage and controlled by vibration feeder, the crusher conveys the large-scale natural gypsum ore to the mill for grinding, and then screens the required fineness. The qualified raw powder is conveyed to the fluidized bed furnace for calcination, and the qualified gypsum powder is sent to the product workshop for use.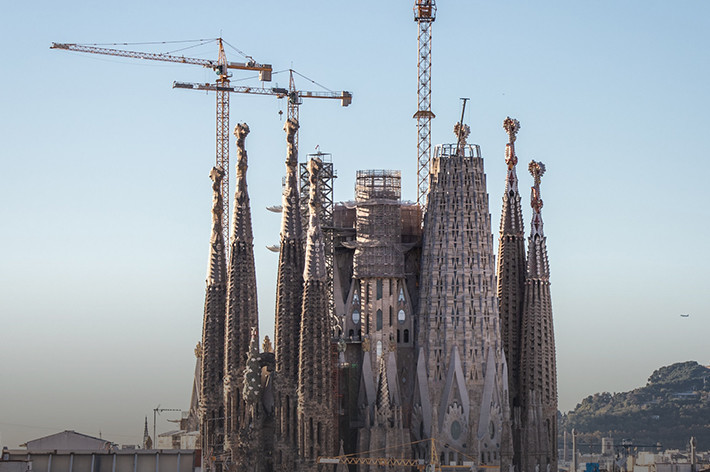 Application: used in industry and architecture
Production fineness: 100mesh & 325mesh
Gypsum is used in cement retarder, gypsum building products, model making, medical food additives, sulfuric acid production, paper filler and paint filler, etc.