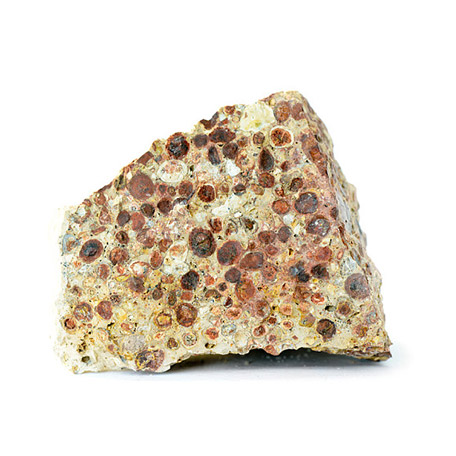 Bauxite Grinding
Bauxite, a kind of earth mineral, which Mohs hardness is 1-3. And it is opaque, brittle, extremely difficult to melt, insoluble in water.
Enquiry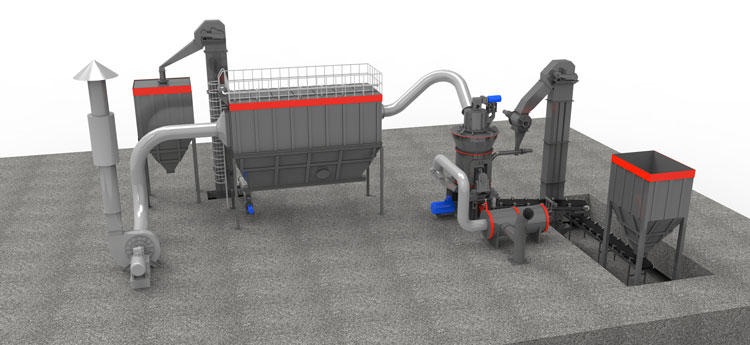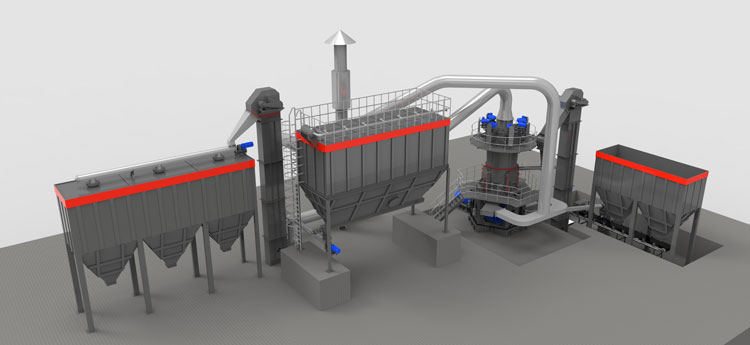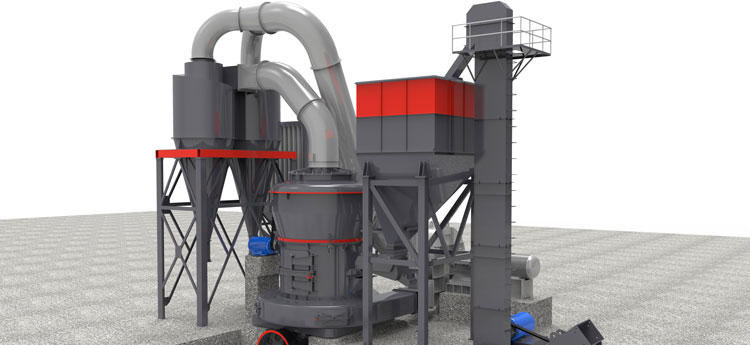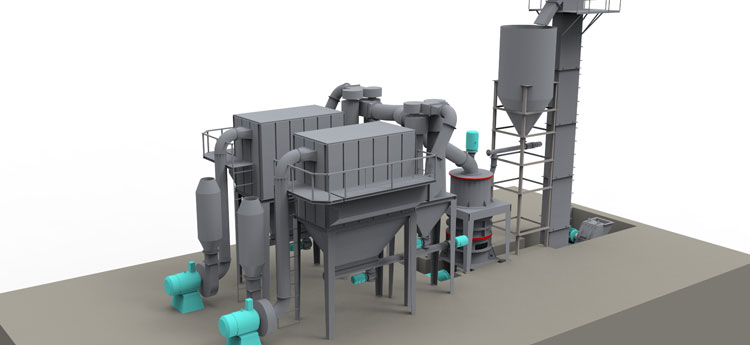 LM System

LUM System

MTW System

XZM System
1. Crushing stage: The bulk material is crushed to feed fineness (15mm-50mm) of the mill.
2. Grinding stage: Small pieces satisfying the grinding conditions are grinded into powder in the grinding chamber.
3. Classification stage: The material after grinding is classified by the separator.
4. Pulverizing stage: Fine powder enters the pulverizing system. The finished powder is sent to the warehouse, and then packed.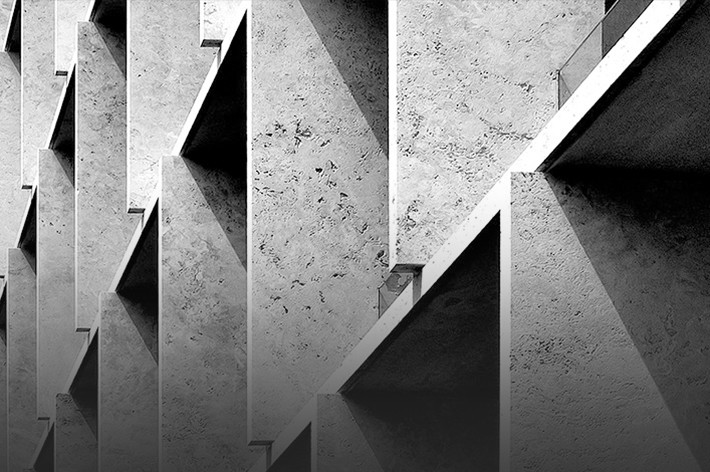 Application: used as refractory and refractory bricks
Production fineness: 325mesh
Bauxite is commonly used as raw ore for smelting aluminium and producing refractories. It is commonly used as refractories, refractory bricks and ceramic alumina sand.