ZENITH RELOCATED TO NEW HEADQUARTERS, STARTING A NEW JOURNEY
2020-09-22 10:47:44
On September 19, 2020, ZENITH headquarters relocated to No. 1688, East Gaoke Road, Pudong New Area, which is a new important milestone in ZENITH development process, and ushered a new era of high-quality and efficient development.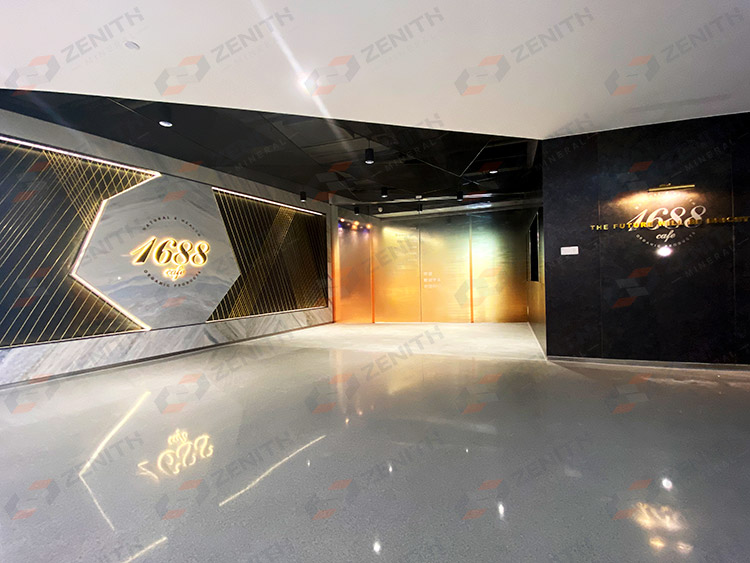 The new headquarters of ZENITH group is designed by HLW International that has also designed the United Nations headquarters, Google east coast headquarters, Citigroup (Shanghai) headquarters, Shanghai Hongqiao Railway Station, etc.
The new headquarters offers a comfortable working environment for employees. In addition, the landscape follows the concept of ecological sustainability, which is consistent with the original intention of ZENITH's pursuit of scientific and technological innovation and efforts to promote green transformation and upgrading.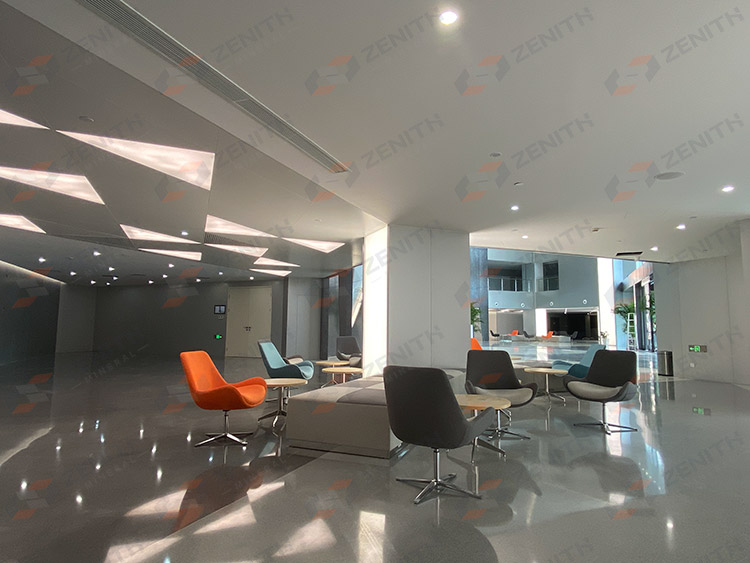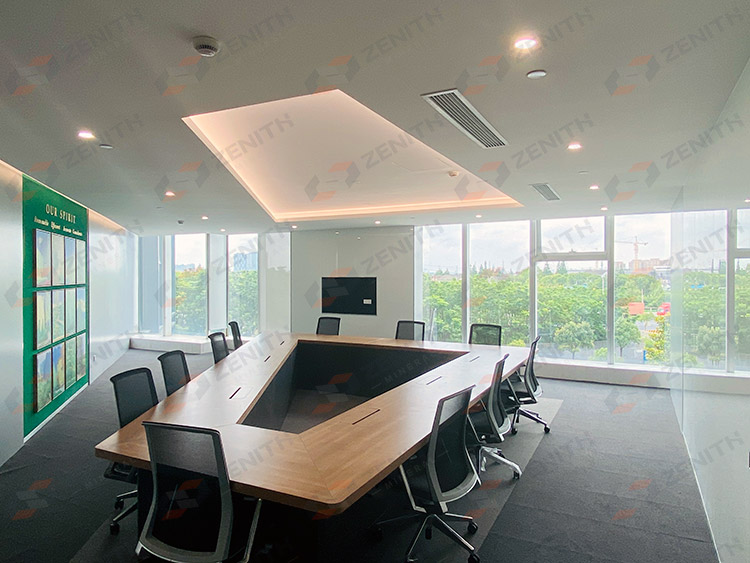 As one of the important deployments to support ZENITH's internationalization strategy, the new headquarters will make a qualitative breakthrough in better serving global customers. The industrial park includes not only office buildings, but also about 10,000 square meters equipment exhibition hall, customer service center, and modern VIP office dedicated to customers. Offices with different configurations are for customers from different regions, not only providing convenience for customers, but also making customers experience more considerate service.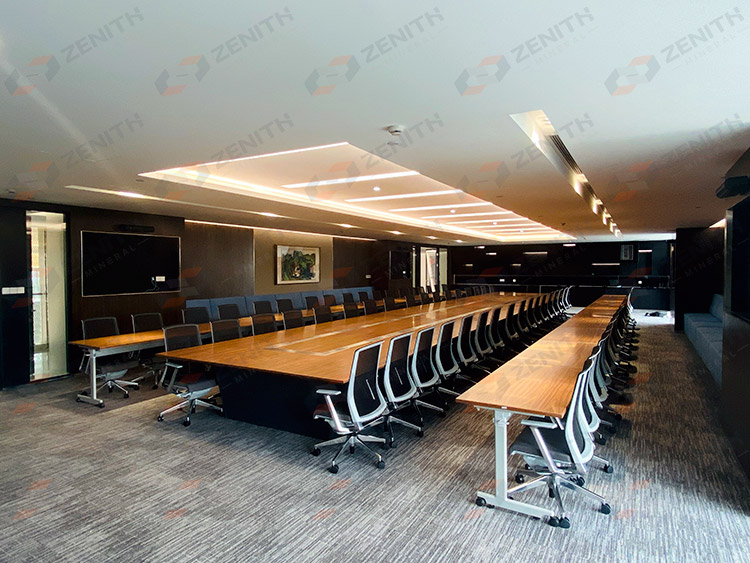 In order to fully meet the diversified needs of global customers, the office building also has business cafes, leisure cafes, Chinese tea bars and other leisure areas. In addition, the new headquarters also has a mineral museum with functions of exhibition, and expressing mineral culture. It covers an area of 500 square meters, expecting customers from all over the world.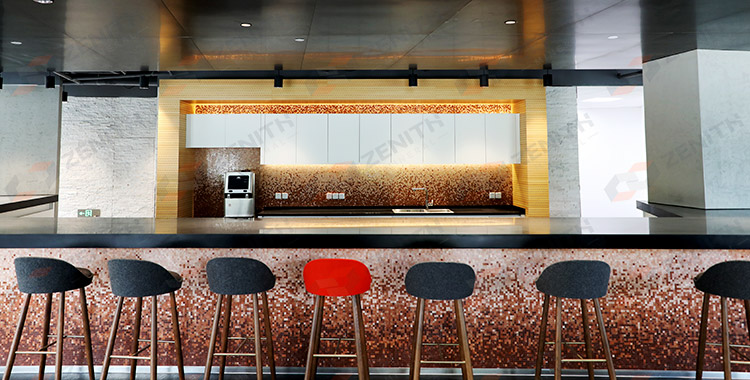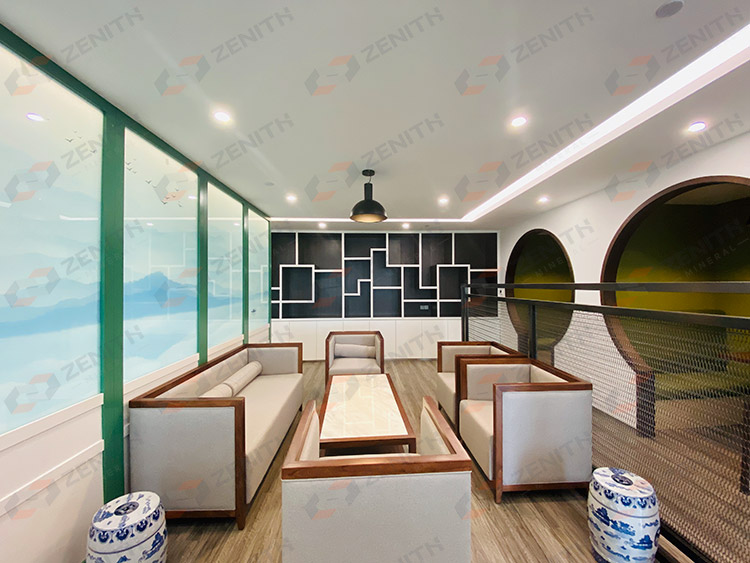 Looking back on the past, at No. 416, Jianye Road, ZENITH has gained numerous achievements, and has provided professional service support to more than 8000 customer companies around the world. Looking forward to the future, at No. 1688, East Gaoke Road, ZENITH group will place more emphases on customer service. The journey will be long, but it's always reachable.