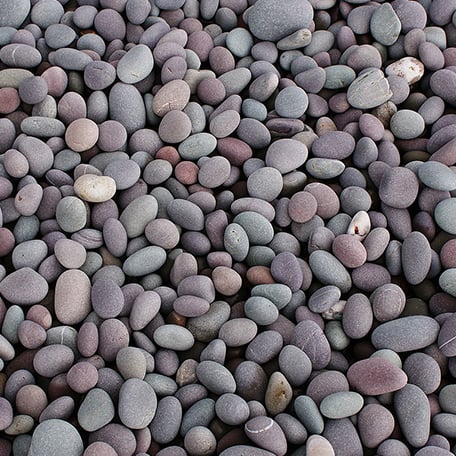 Pebble Crushing
Pebble is a natural stone, which is derived from the sand and stone hills produced by the uplift of ancient riverbed after the crustal movement of tens of millions of years ago.

Crushing

Sand Making
Generally, we use jaw crusher as the primary crushing machine, and then using cone crusher as the medium and fine crushing machine.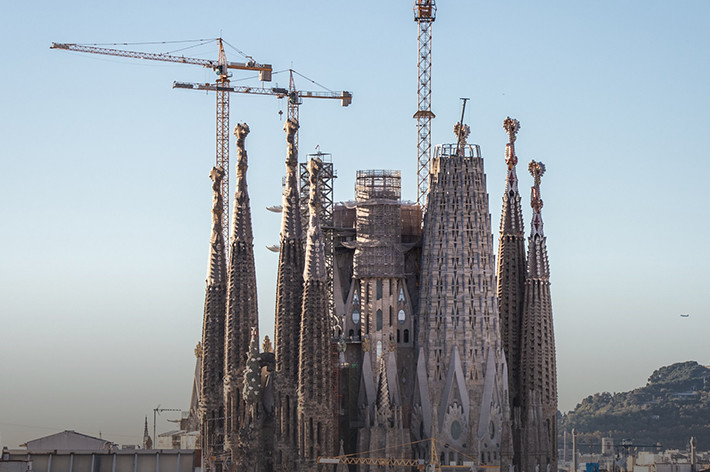 Application: construction aggregate
Production fineness: 0-5mm
It is widely used in M-sand production and stone shaping in the fields of water conservancy, hydropower, expressway, high-speed railway, high-rise building and so on.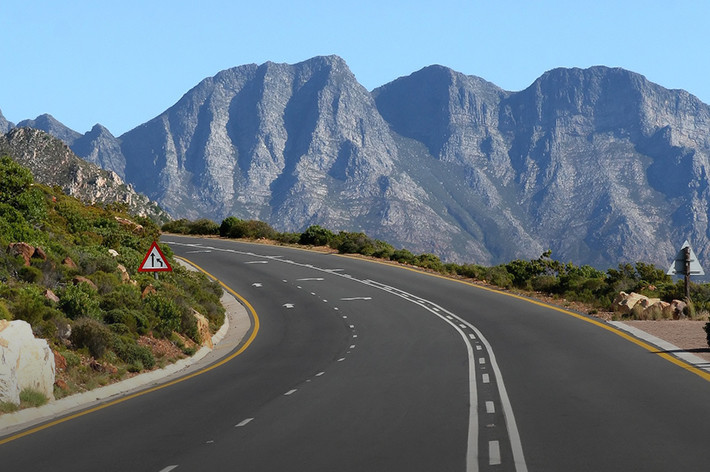 Application: mixing station or asphalt mixing station
Production fineness: 0-5-16-31.5mm
It is used in Metro Project feeding and large mixing station and other fields.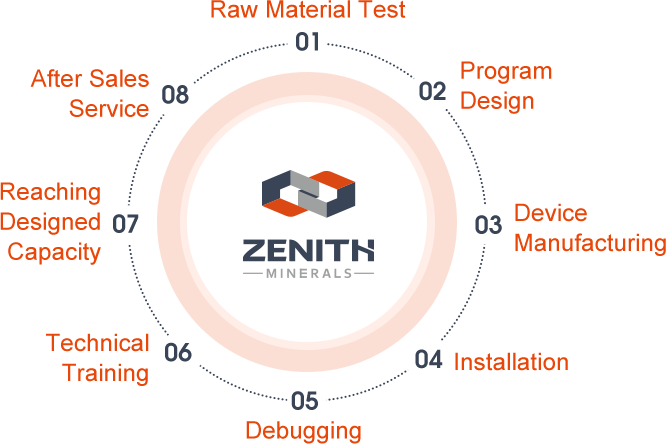 Get Solution & Price Right Now!
leave your message here, we'll send you
an Email immediately.