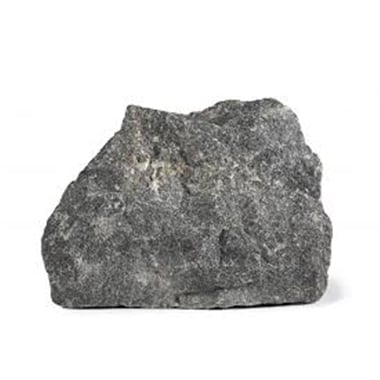 Granite Crushing
Granite has uniform structure, hard texture, beautiful color and durability. It is a high-quality building stone, known as "rock".

Crushing

Sand Making
Generally, it uses jaw crusher as the primary crushing machine, and then cone crusher as the medium and fine crushing machine. Impact crusher is also used for sand shaping.
Application: architecture, sculpture and other industries
Production fineness: 0-5mm
Granite is not easy to weathering. Besides being used as ideal architectural decoration and hall floor, it is also an ideal choice for open-air sculpture.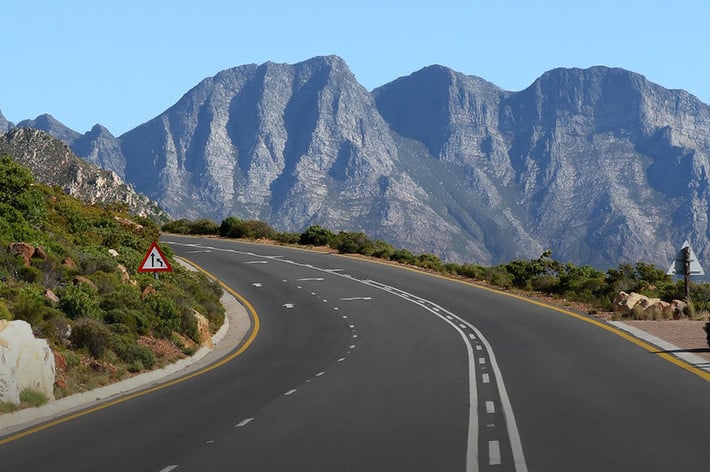 Application: expressway and railway industry
Production fineness: 5-18mm
The crushing of granite can be made into cement or rock filling dams, which can be used to make high-quality highway pavement materials.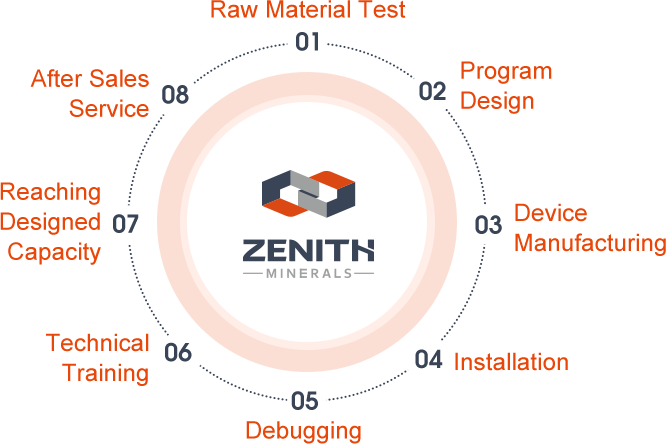 Get Solution & Price Right Now!
leave your message here, we'll send you
an Email immediately.