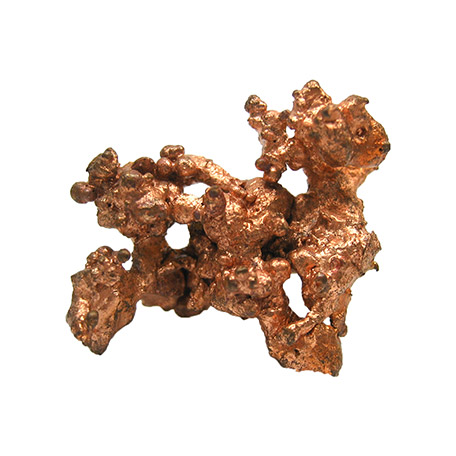 Copper-ore Crushing
Copper ore generally consists of sulfides or oxides of copper and other minerals, which react with sulfuric acid to form blue-green copper sulfate.
Enquiry

Crushing

Sand Making
1. Flotation of leached and dyed copper ores
Generally, after a period of grinding, fineness - 200 mesh accounts for 50% - 70%, once roughing, 2 - 3 cleaning and 1 - 2 cleaning.
2. Flotation of dense copper ores
If gangue content in ore is more than 20%~25%, the sulfur concentrate needs to be sorted again in order to obtain sulfur concentrate. Two-stage grinding or stage grinding is often used to treat compact copper ores, with fine grinding fineness requirements.