6-20TPH Water Permeable Brick Production Project
Project Profile
Materiel: kaolin, shale
Input size: <20mm
Output Size: 80-120 mesh
Capacity: 6-20t/h
Application: water permeable brick
Equipment: MTW138Z European Trapezium Grinding Mill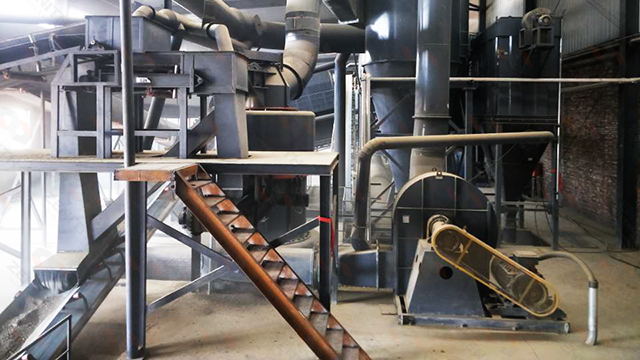 Advantages
1. No Dust, No Smoke
The project builds facilities such as dust removal, smoke discharge, tide discharge, etc. So, the smoke, dust and waste water in production can meet the national emission standards through comprehensive treatment.
2. Advanced Technology
MTW Grinding Mill has many advantages such as stable operation, high efficiency, low energy consumption, adjustable and controllable product fineness, energy conservation and environmental protection.
3. Perfect Service
ZENITH actively kept in touch with the customer during the operation. We solved the current problems for the customer and helped them to achieve sustainable, safe and stable production of the project.
4. Long Service Life
The project is equipped with the central control system, automatic oil station and hydraulic station. The control system can ensure the continuous operation of the grinding mill for a long time without failure.