250TPH Pebble Crushing Project
Design Scheme
Project Site: Hangzhou, Zhejiang
Output Size: 0-5mm, 5-10mm, 10-31.5mm
Material: Pebble
Equipment: PE Series Jaw Crusher, CS Series Spring Cone Crusher, VSI Sand-making Machine, Vibrating Screen and Feeder
Capacity: 250TPH
Date of Operation: December, 2015
Project Profile
The customer decided to invest abundant pebble to produce machine-made sand. ZENITH built a complete pebble crushing production line for the customer. The project brought considerable economic profits to the customer with annual gains reaching 15 million yuan.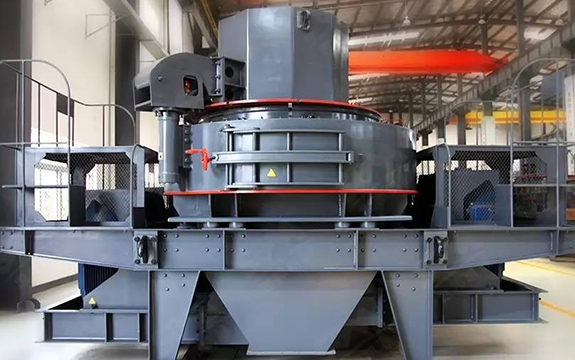 Introduction of Pebble Crushing Technology
3-stage Crushing Scheme --- Jaw Crusher+ Cone Crusher + VSI5X Sand-making Machine
To avoid threat posed by rigid pebble to the wear-resistant parts like jaw plate, board hammer and counter-attack board, we recommended the crushing equipment whose working principle is lamination crushing to reduce abrasion of wear-resistant parts. The typical configuration of lamination crushing is two-stage jaw crushers or coordination of jaw crusher with cone crusher.
If customer puts strict demand on the shape of finished product, we would recommend a sand-making machine for crushing and dressing, which forms a 3-stage crushing mode. Although this mode leads higher investment expenditures inevitably, the production costs can be reduced greatly in the long term.
Introduction of Core Machines
PE750*1060 Jaw Crusher
High-end materials strengthen resistance to pressure and abrasion to a large extent and extend the life expectancy of machines. The senior crushing principle helps increase proportion of cubic material and decrease needle-like material so the granularity is more stable and the quality of finished product is better.
CS160B Cone Crusher
The working principle of lamination crushing is helpful for the emergence of material layers which function as the protection layers to reduce abrasion, extend life expectancy of quick-wear parts and increase the proportion of cubic material.
VSI1140 Impact Crusher
Under the premise of using same power, this impact crusher can increase output by 30% compared to the traditional equipment. The finished product is always characterized by good shape, reasonable granularity and adjustable fineness. It's strongly recommended for machine-made production and dressing of material.