ZENITH Shining Over Bauma CHINA 2020
2020-11-30 15:02:06
The harsh reality of unexpectable situations triggered by coronavirus pandemic is a reminder of severe crisis the world is experiencing. Concerns about the widespread of virus was used to justify numerous cancels of public activities. However, to get the world economy back onto the right track is a matter of common good. So, under the circumstance that the pandemic is totally controllable in China, bauma CHINA was held as scheduled.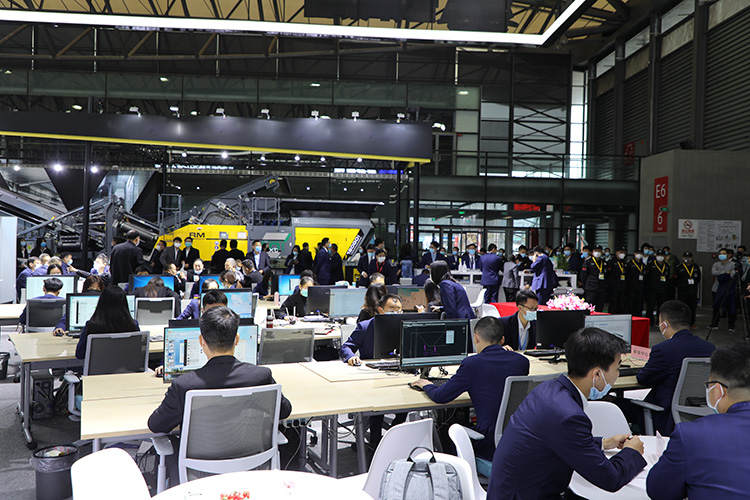 On November 25, the second day of bauma CHINA, ZENITH entered into business relationships with several suppliers, including ZWZ and ZKH Group (two giants in China), which attracted much attention from China Aggregates Association. As one of its leaders put it, "Developing independently, good as it may be for its own growth, is more likely to make it separated from the whole industry. So, joining hands together is a must. We hope that ZENITH can, as a leading enterprise in Chinese mining machinery industry, continuously cooperate with more excellent peers to deliver a better flow of development for this industry."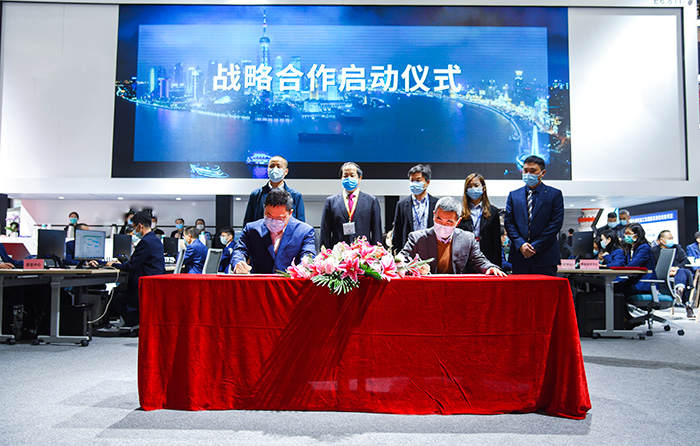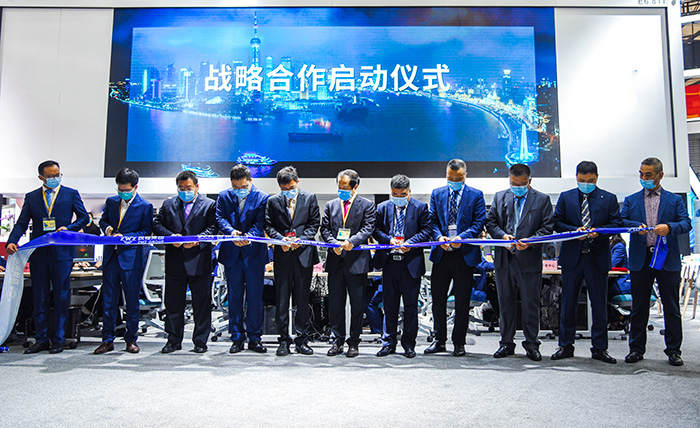 That the world economy takes a hit beat this year is never a symbol that leads all companies nowhere. Instead, the grave crisis increases the willpower among them and make them more determined on servicing customers better. With profound strength and professional service, ZENITH, during the exposition, won 3 huge orders. One of orders was from Devki, the largest building materials enterprise in Kenya. It's signed online, a new manner to solve the challenges imposed by the pandemic.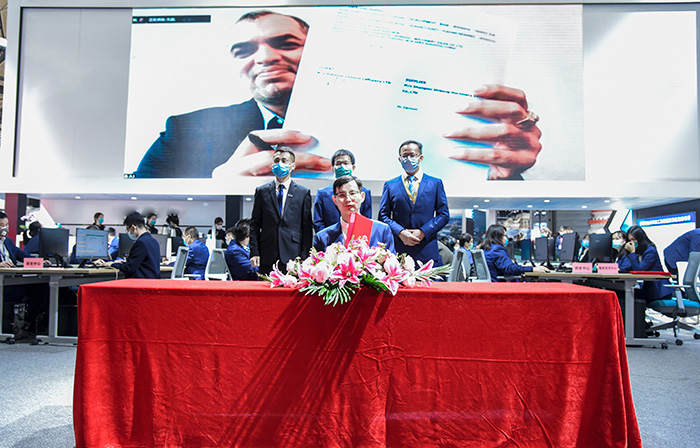 At ZENITH, making profits always takes a backseat to quality and value. We never forget to honor our commitment of giving better products and solutions to our customers. So, that's why we launch new products continuously. On bauma CHINA 2020, new products including the fifth generation of VU Tower-like Sand-making System, HGT Gyratory Crusher and MRN Grinding Mill were launched successively. Their entrance to the market will exert great momentum to the crushing and grinding industry.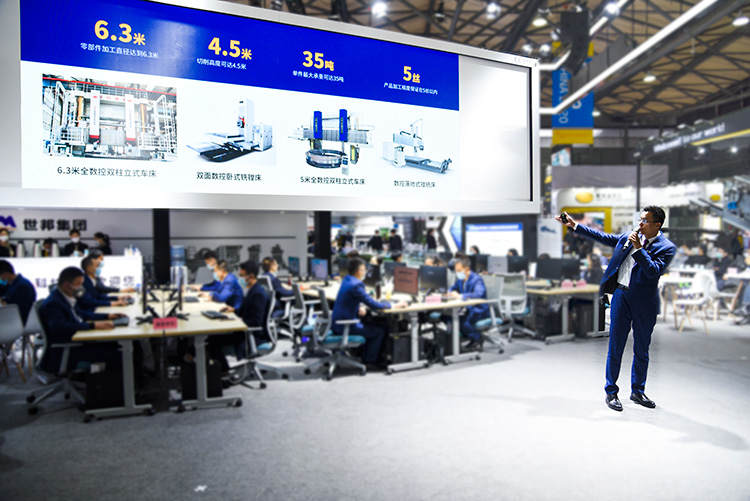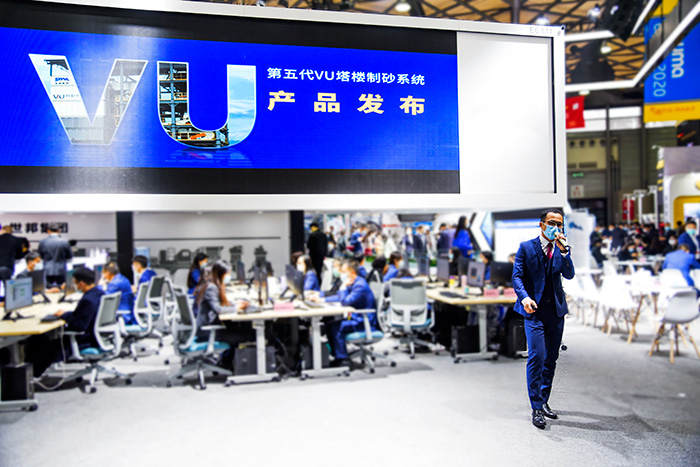 Cooperation with strong suppliers, joining hands with customers, launch of new products……all happened during the exposition was, with no doubt, the testimony to ZENITH's strength. So, where is the hesitation from when you choosing cooperative partners? ZENITH is just the right choice, absolutely!