15TPH Coal Grinding Project
Design Scheme
Customer: A famous coal powder supplier in Zhejiang
Equipment: A complete set of LM130M system
Material: Raw coal
Capacity: 15t/h
Planned date of Operation: March, 2016
Project Profile
Our technological team negotiated with the customer in details. We customized a scientific expansion scheme which won approval once more and customer reached consensus with us. Finally, the customer bought a set of LM130M Vertical Mill. This was the second cooperation after2013.
Technological Process
By weighing belt feeder, coal is sent to LM130M to be ground and then qualified coal powder is selected out by separator and then collected by anti-explosive impulse dust collector. The collected coal powder enters the buffer hopper and to the conveying system further. Finally, the coal powder enters the tank for storage through pneumatic conveying system.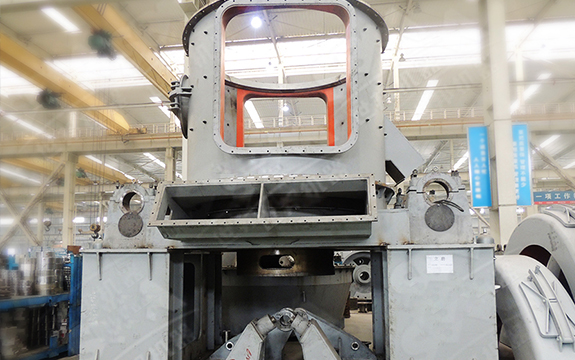 Advantage of Project

1. Integrated Service

According to customers' demand and site planning, ZENITH is responsible for all steps of the projects including scheme design, equipment list, project pricing, installation & commissioning and project acceptance.

2. Automated Eco-friendly Design

To meet the demands, the LM130M coal powder production line is controlled by PLC with high automation. Meanwhile, the system runs under negative pressure and no powder spilling ensures the environment protection.

3. After-sales Service

Our User Center offered the services like spare part supply, equipment maintenance and upgrading, revisit to the site. The customer spoke highly of our services and our service became the premise of the second cooperation on LM130M.

Why Chose ZENITH Again?

When it comes to the second cooperation, the customer put, "The MTW175 European Mill we purchased from ZENITH firstly has been stable. Besides, ZENITH performed well for the spare part supply and revisit, making us satisfied. Because of the high-quality equipment and services, we trusted in ZENITH and decided to cooperate with ZENITH once more. Meanwhile, we are expecting that the cooperation can last forever."