Design Scheme
Location: Sinaloa, Mexico
Material: Clay
Equipment: MTM160 Trapezium Mill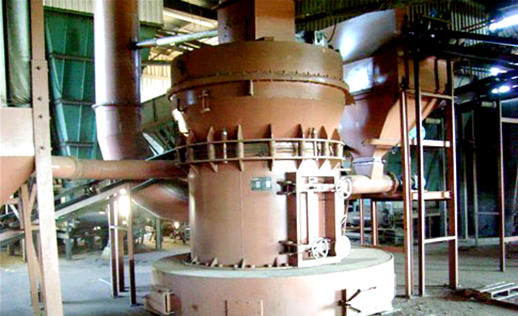 Conclusion
As a clay manufacturer, the client from Mexico needed to purchase one set of grinding mill to expand their scale of production. The client visited our company and factories with his technical team, after comprehensive communication with our engineer, finally the client chose our MTM160 Trapezium Mill. The machine is installed in 2007, up to now it has been running for 4 years, and the performance has been very stable. Due to geographic advantages and the hospitality of this client, many potential clients of us have visited his working site.