130--200TPH Building Waste Crushing Project
Design Scheme
Project Site: Hunan, China
Material: Building wastes
Capacity: 130-200TPH
Equipment: K Series Wheel-type Mobile Crushing Station
Application: The finished products are used in road, mixing plant and local brick production.
Project Introduction
After multiple investigations, the customer chose ZENITH's mobile crushing station for the treatment of solid building wastes. The production line was designed to produce gravels and stone powder with capacity 130-200TPH. Currently, the operation runs stably and the production line becomes the model of solid building waste treatment in local areas.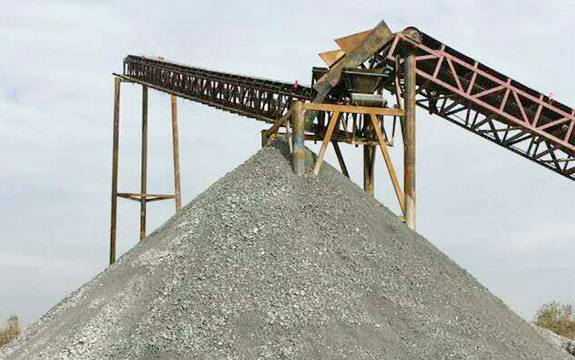 Technological Process
The solid building materials are sent by vibrating grizzly feeder where the grizzlies can pre-screen them. The fine materials are sieved out and transported by belt conveyor while large blocks of materials enters PFW1214II Impact crusher evenly and when the wastes are crushed into the particles meeting the discharging standard, they would be sent by belt conveyors. Because the customer needed mixed materials, we didn't equip screens for him.
Advantages of Building Waste Crushing Configuration
The project was designed by ZENITH which took the advanced K Series Mobile Crushing Station. This equipment can avoid unnecessary investments. Compared to the fixed production lines, K Series Mobile Crushing Station is characterized by short construction period and flexibility, reducing investment risks and avoiding demolition. Besides, its excellent value-keeping capability can help investors start another new project quickly on the one hand and reduce investment costs by selling it for money on the other hand.