Addis Ababa 100-120TPH Granite Crushing Project
Design Scheme
Raw Material: Granite
Output Size: 0-5mm, 5mm-10mm, 10mm-20mm
Input Size: 500-600mm
Equipment: Mobile Jaw Crusher: YF9638J69; Mobile Impact Crusher: Y3S1860F1214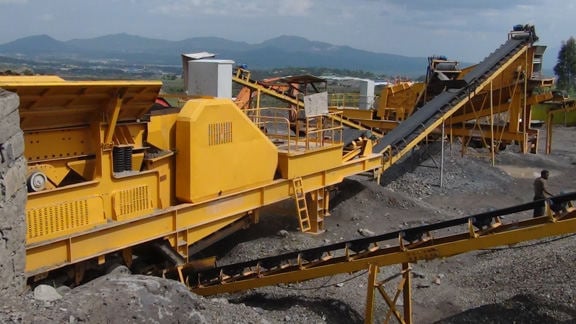 Project Advantages
--Easy Transportation
Mobile Crusher could easily move around to different crushing sites.
--Mobile Crusher could be quickly put into production, which could save lots of installing work and time.
--ZENITH's Impact crusher boasts easy operation, simple maintenance, and good aggregate shape.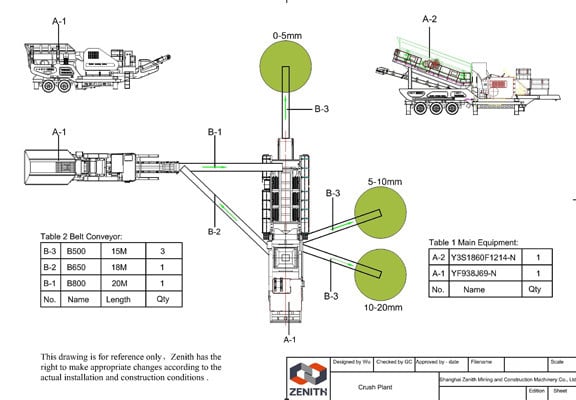 After Sales Service
After signing the contract, ZENITH took responsibility to installation, layout, survey, and operation training. It seemed like a turnkey project service. What's more, ZENITH's Kenya Branch office will pay regular visit to the site every year.
Customer Feedback
Since the procurement in 2010, the spare parts have been stable. So far, our production line hasn't replaced any spare parts yet. ZENITH deserves the reputation on machine manufacturing.